GAS APPLIANCE SPECIALISTS – AUCKLAND'S LEADING RINNAI & BRIVIS SERVICE CENTRE
Brivis ICE cooling system
Want to add cooling to your Brivis gas ducted heating system? The new Brivis ICE™, integrated cooling module, seamlessly integrates to any Rinnai/ Brivis SP or BX series furnace to give you the perfect heating AND cooling (air-conditioning) system.
Combined with any Rinnai SP or BX series gas ducted furnace, gives you the best heating system combined with the best cooling system
Staggered installation options allow you to install the heating first and cooling later¹
Compatible with Rinnai Touch and NC-6 controllers that have built-in zoning capability—simple and easy to use.
How it works
The cooling module comprises of an indoor coil and outdoor compressor, which utilises the same ductwork and grilles as the heating furnace.
¹ ICE cooling needs to be specified at the time of designing the heating system as the system needs to be sized accordingly.
What's the cost?
To add Brivis ICE to your current Rinnai/ Brivis gas ducted heating furnace, this would normally involve a complete re-duct of the existing system due to the air-flows required.  An indication of price would be from $10K.

For a completely new installation including a gas heating furnace, ducting, controls, and Brivis ICE air-conditioning, an indication of price would be from $20K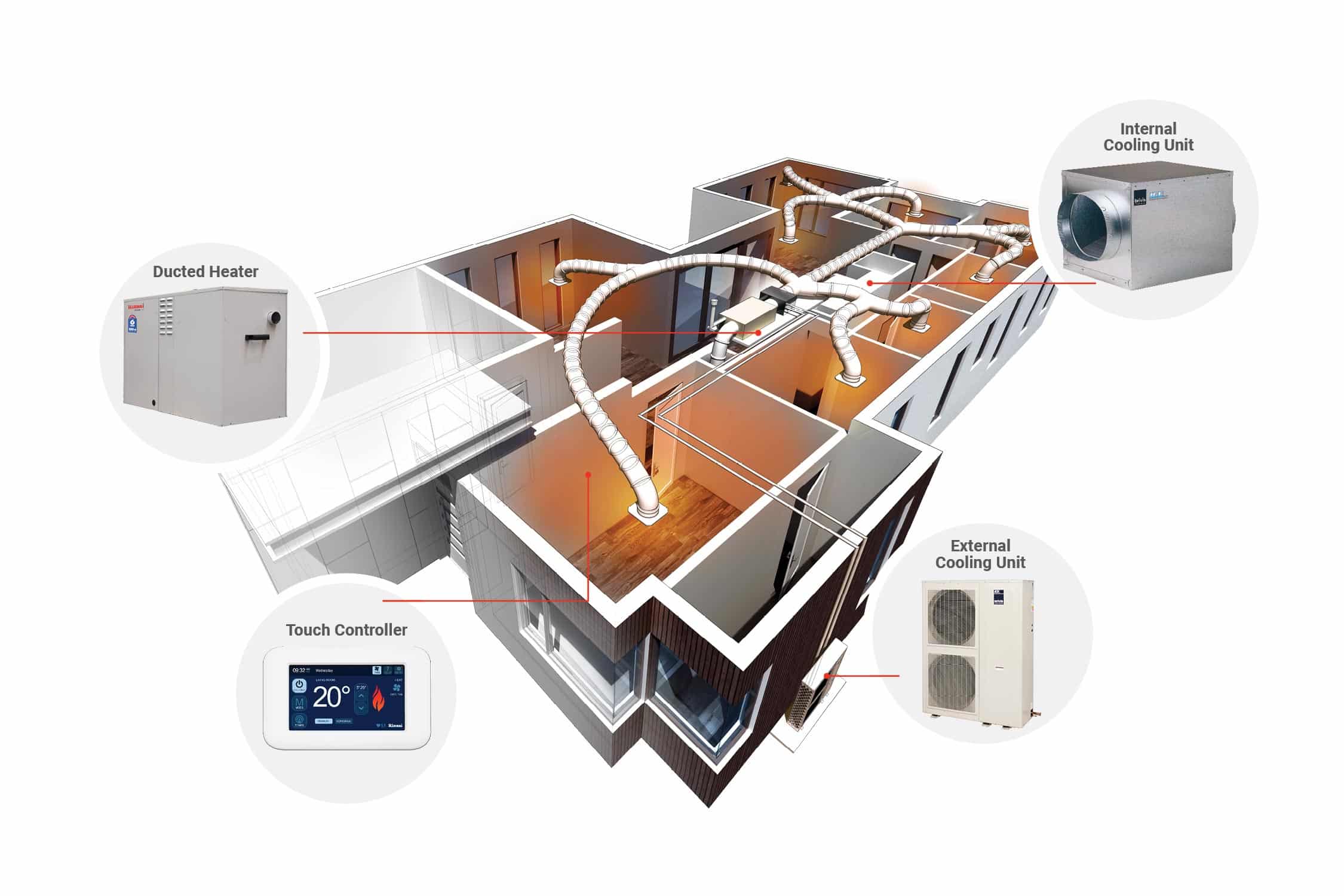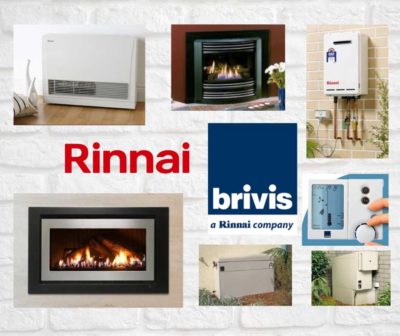 AUCKLAND'S LEADING RINNAI & BRIVIS AUTHORISED SERVICE CENTRE!
Don't wait for a breakdown!! Gas appliances should be checked and serviced every two years! Call us now for a friendly chat on 0800 030 098.