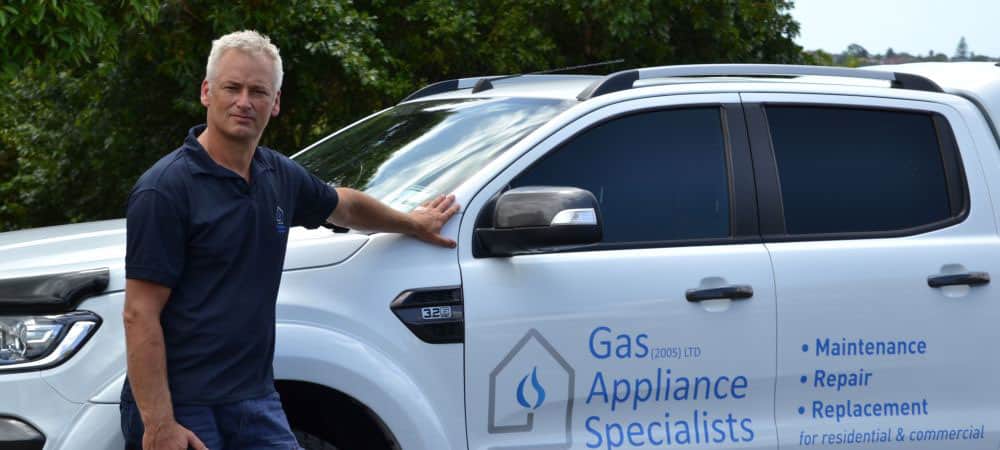 Authorised Rinnai and Brivis Service Centre
Installation, Service/Maintenance, Heater Repairs & Replacement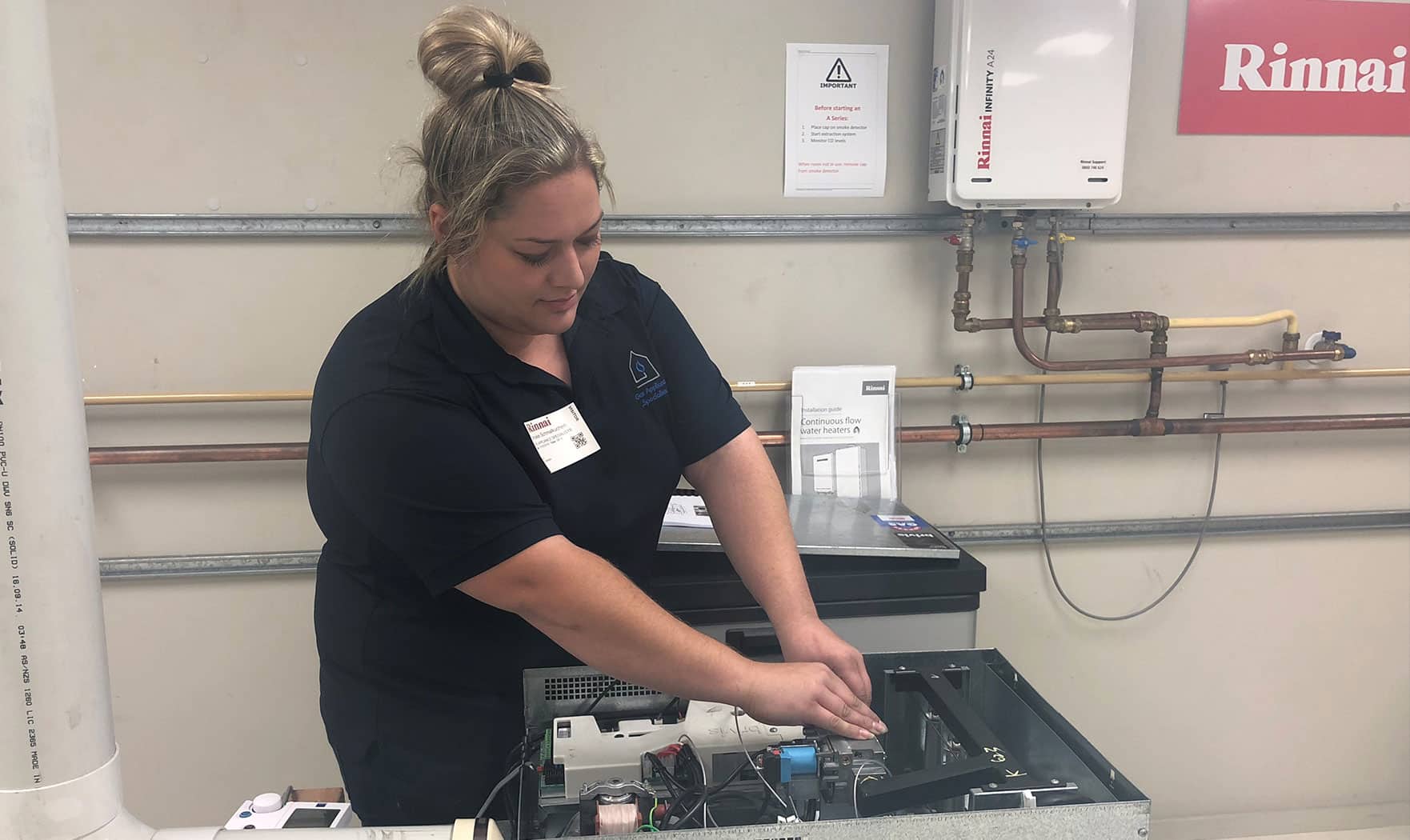 Authorised Rinnai and Brivis Service Centre
Installation, Service/Maintenance, Repair & Replacement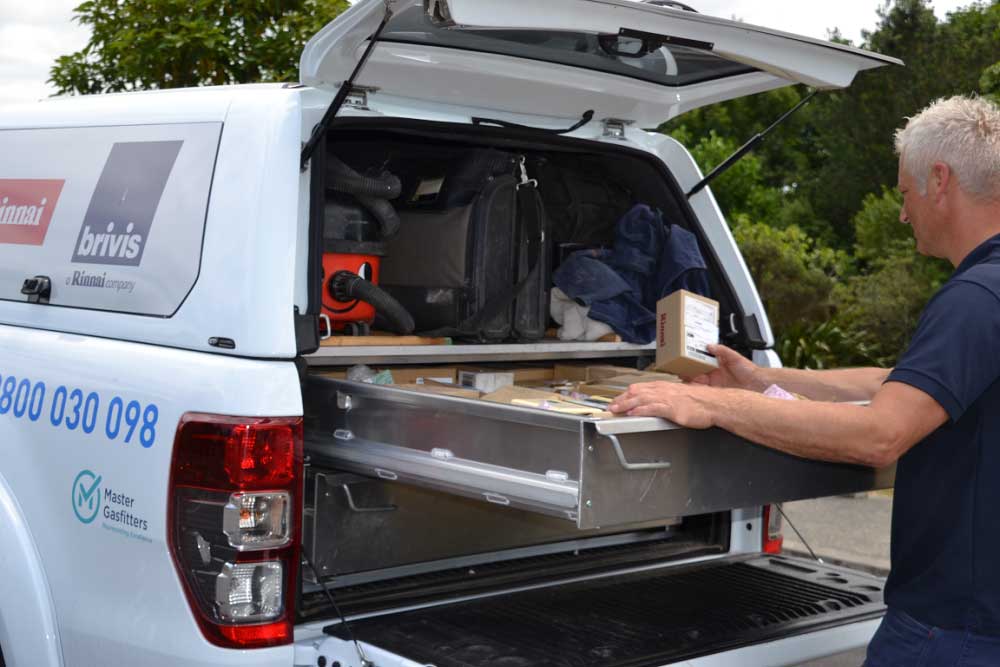 Authorised Rinnai and Brivis Service Centre
Installation, Service/Maintenance, Repair & Replacement
Installation, Service/Maintenance, Heater Repairs & Replacement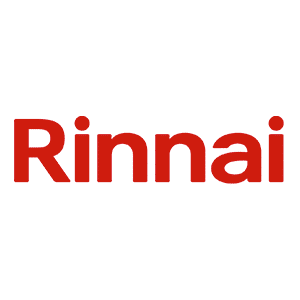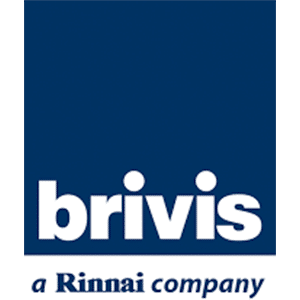 96% of our customers said we arrived on time!
99% of our customers said our technicians are friendly and courteous!
89% of our customers said our technician did an Excellent job!
87% of our customers said they had an Excellent overall experience!
*Results are taken from 805 responses to our Customer Feedback Survey. Results have been updated as at 24th May 2022.
Authorised Rinnai and Brivis Service Centre
Gas Appliance Specialists (2005) Limited is Auckland's leading authorised service centre for Rinnai and Brivis gas appliances.
Brivis ducted central heating and cooling
Rinnai INFINITY water heaters
Rinnai air conditioning/ Heat Pumps
We provide installation, maintenance, repair and replacement services to both residential and commercial customers.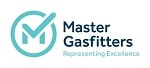 Over 25 years product experience
We are experts in our field, with over 25 years' product experience, and we choose to work with Rinnai and Brivis gas appliances only. Our appliance technicians and installers are qualified, licensed plumber/gasfitters and are fully competent and authorised to install, service, repair or replace your Rinnai or Brivis appliance. Plus, we have the full training and support direct from the manufacturers.
Our technicians are friendly and courteous and will always endeavour to be on time.  We carry a large range of genuine spare parts on all our vehicles and will provide a superior and speedy service.
Call us about warranty
As an authorised Rinnai and Brivis service representative, we can deal with any warranty claims directly with the manufacturers.
Fantastic service from start to finish. Technician was very knowledgeable, friendly, polite and helpful. Great experience!
Really like how efficient the company is. Work is done on time, good communication before technician arrives.
We have found your company very easy and friendly to deal with. All enquiries have been answered promptly and staff are very helpful.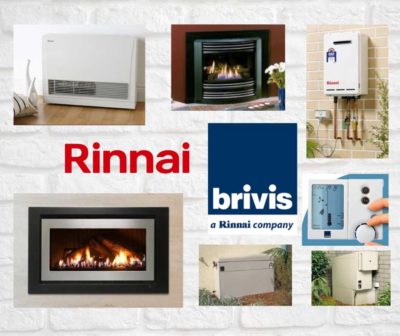 AUCKLAND'S LEADING RINNAI & BRIVIS AUTHORISED SERVICE CENTRE!
Don't wait for a breakdown!! Gas appliances should be checked and serviced every two years! Call us now for a friendly chat on 0800 030 098.