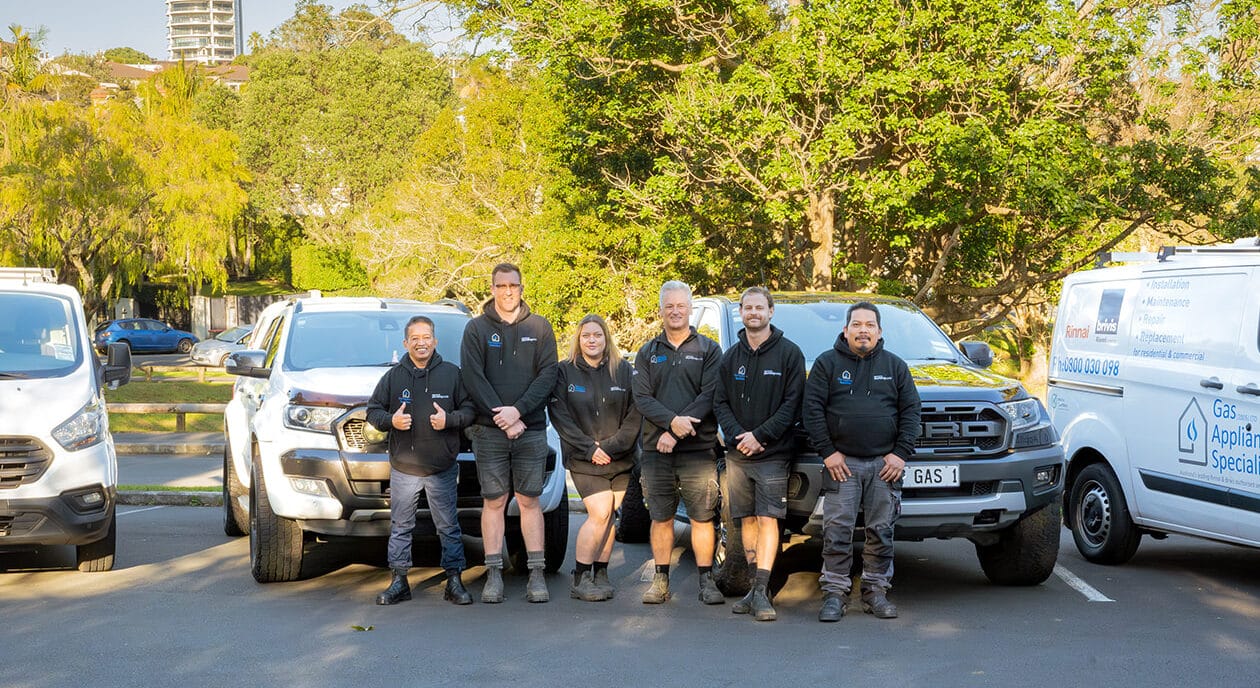 Authorised Rinnai and Brivis Service Centre
Installation, Service/Maintenance, Heater Repairs & Replacement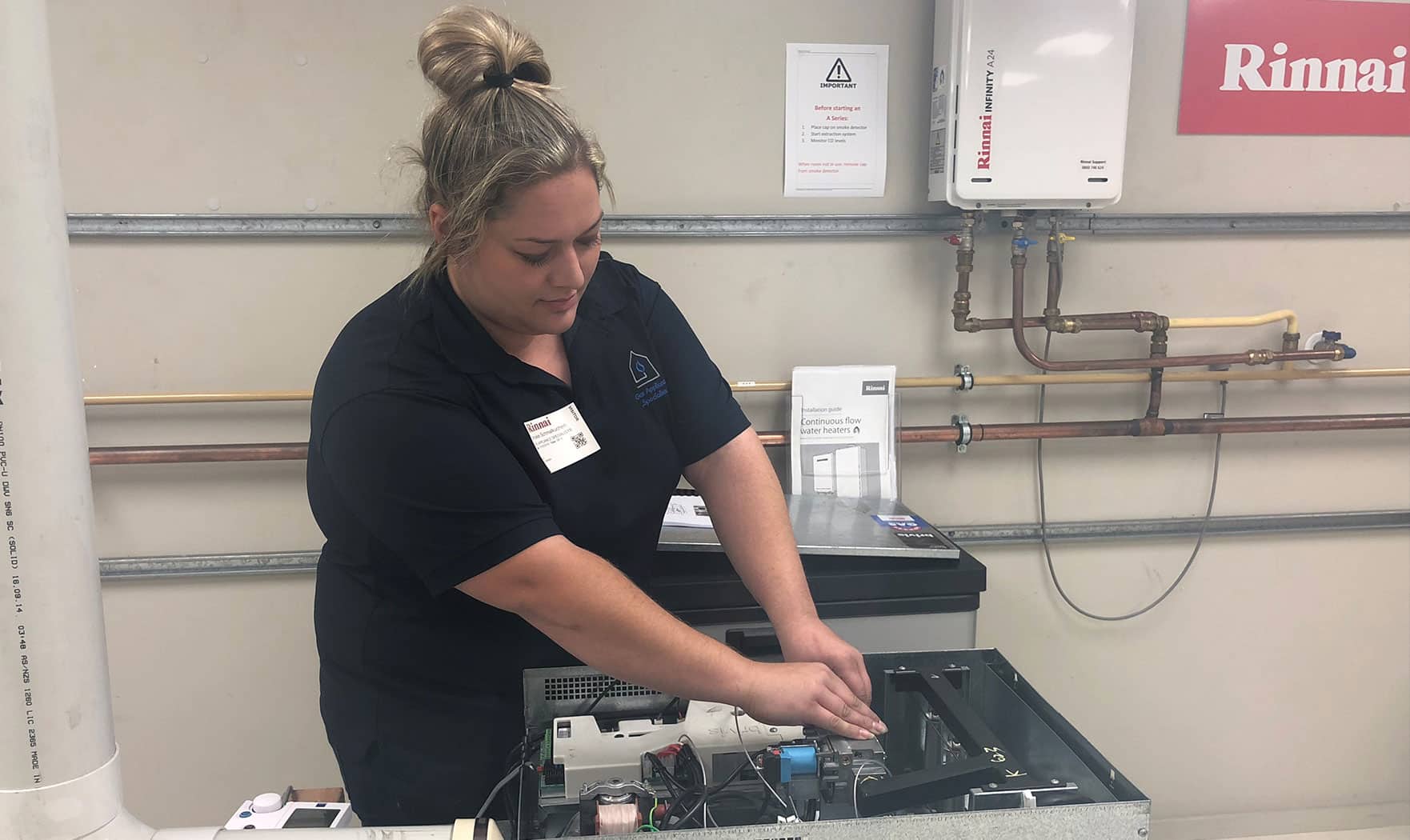 Authorised Rinnai and Brivis Service Centre
Installation, Service/Maintenance, Repair & Replacement
Authorised Rinnai and Brivis Service Centre
Installation, Service/Maintenance, Repair & Replacement
Spring Fixed Price Service Specials
Our off-season fixed pricing is now available! The perfect opportunity to service your appliance when not-in-use and save on your gas appliance servicing. Check out our below deals, available Auckland wide.
Brivis/Rinnai Ducted Heater Service Special $265.00 plus GST
(includes heater service and ducting system check)
Rinnai Flame Fire Service Special $210.00 plus GST
(e.g. Timberflame, Arriva, Symmetry, Neo, Compact 2, Evolve, and Ember (excludes Linear, p.o.a))
Rinnai INFINITY (water heater) Service Special $170.00 plus GST
Rinnai EnergySaver Service Special $170.00 plus GST
Rinnai Convector/Cosypanel Service Special $160.00 plus GST
 
Installation, Service/Maintenance, Heater Repairs & Replacement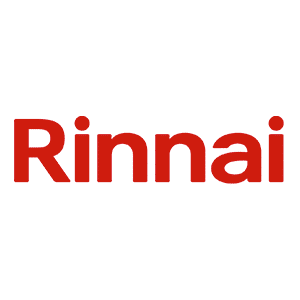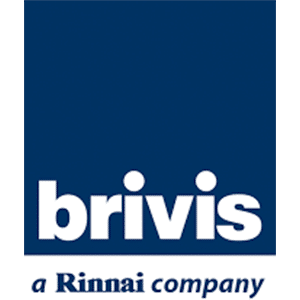 97% of our customers said we arrived on time!
99% of our customers said our technicians are friendly and courteous!
89% of our customers said our technician did an Excellent job!
87% of our customers said they had an Excellent overall experience!
*Results are taken from 889 responses to our Customer Feedback Survey. Results have been updated as at 20th June 2023.
Authorised Rinnai and Brivis Service Centre
Gas Appliance Specialists (2005) Limited is Auckland's leading authorised service centre for Rinnai and Brivis gas appliances.
Rinnai Brivis ducted central heating and cooling
Rinnai INFINITY water heaters
Rinnai air conditioning/ Heat Pumps
We provide installation, maintenance, repair and replacement services to both residential and commercial customers.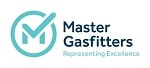 Over 25 years product experience
We are experts in our field, with over 25 years' product experience and we choose to deal with Rinnai and Brivis gas appliances only. Our appliance technicians and installers are fully trained and competent and hold the applicable license(s) to do the work that they do. We can install, service, repair or replace your Rinnai or Brivis appliance, providing a one-stop-shop over its' entire life. Plus, we have on-going training and support direct from the manufacturers.
Our technicians are friendly and courteous and will always endeavour to be on time.  We carry a large range of genuine spare parts on all our vehicles and will provide a superior and speedy service.
Call us about warranty
As an authorised Rinnai and Brivis service representative, we can deal with any warranty claims directly with the manufacturers.
Don W – 08.08.23
Nick and his team did a thoroughly professional job. They showed great pride in their work. We are thoroughly enjoying the much-improved environment they have provided for us.
Ngaire H – 26.07.23
We were without hot water and had a sick child. Having faffed about with electricians to try and isolate the problem, Gas Appliance Specialists were just that… Specialists. Good communication.
Jane C – 25.07.23
Very friendly and super helpful. The team went over and above to fit our new heater in what was a very difficult [installation] including using their ingenuity to get the job completed. Excellent company to deal with fitted us in to ensure we had the new heater installed in time for the settlement of our house sale. Excellent experience, outstanding service from the installation team would highly recommend. Will get them in to quote for a ducted heating system at my new house.
Eddie & Linda – 20.06.23
Brooke was extremely courteous and respectful and you are lucky to have her as an employee. [She] did an excellent job and left our lounge spick and span. We were very impressed with her attitude and her diligence in the cleaning and servicing of our fireplace.
Jacqui K – 30.05.23
Brooke was the most informative technician that has ever visited our house to service. Finally, I understand more about the system after all these years. Took the time to explain. Brilliant thanks.
Eddie T – 12.05.23
Joel was a nice young man, very professional and knowledgeable about our Gas fire. He worked quickly and was happy to explain what work he was doing. He was nice to have in the house.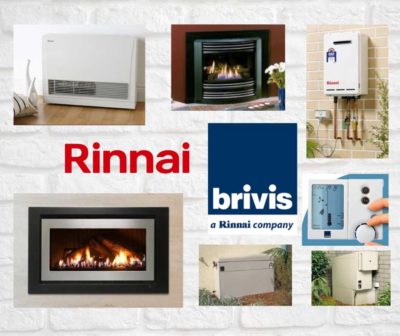 AUCKLAND'S LEADING RINNAI & BRIVIS AUTHORISED SERVICE CENTRE!
Don't wait for a breakdown!! Gas appliances should be checked and serviced every two years! Call us now for a friendly chat on 0800 030 098.