GAS APPLIANCE SPECIALISTS – AUCKLAND'S LEADING RINNAI SERVICE CENTRE
Rinnai Ducted Central Heating & Cooling
Ducted Central Heating & Cooling systems are designed for ultimate all-year home comfort, creating an even and perfect temperature throughout every space of your home.
By delivering heated or cooled air (often called air-conditioned air or air-conditioning) circulated via a network of ducts in your ceiling or floor cavity, Rinnai Ducted Central Heating Systems discreetly delivers powerful home heating and cooling without impeding on your interior design aesthetic.
Incorporating leading inverter technology, the flexible Rinnai Ducted Central Heating and Cooling system has outstanding energy efficiency ratings and features Wi-Fi connectivity as standard.
Features such as auto-restart function in case of an electrical power outage and the system's ability to heat and cool in even the harshest of New Zealand climates will give you with peace of mind no matter the weather.
Price indication with heating, cooling and installation would be from $12K.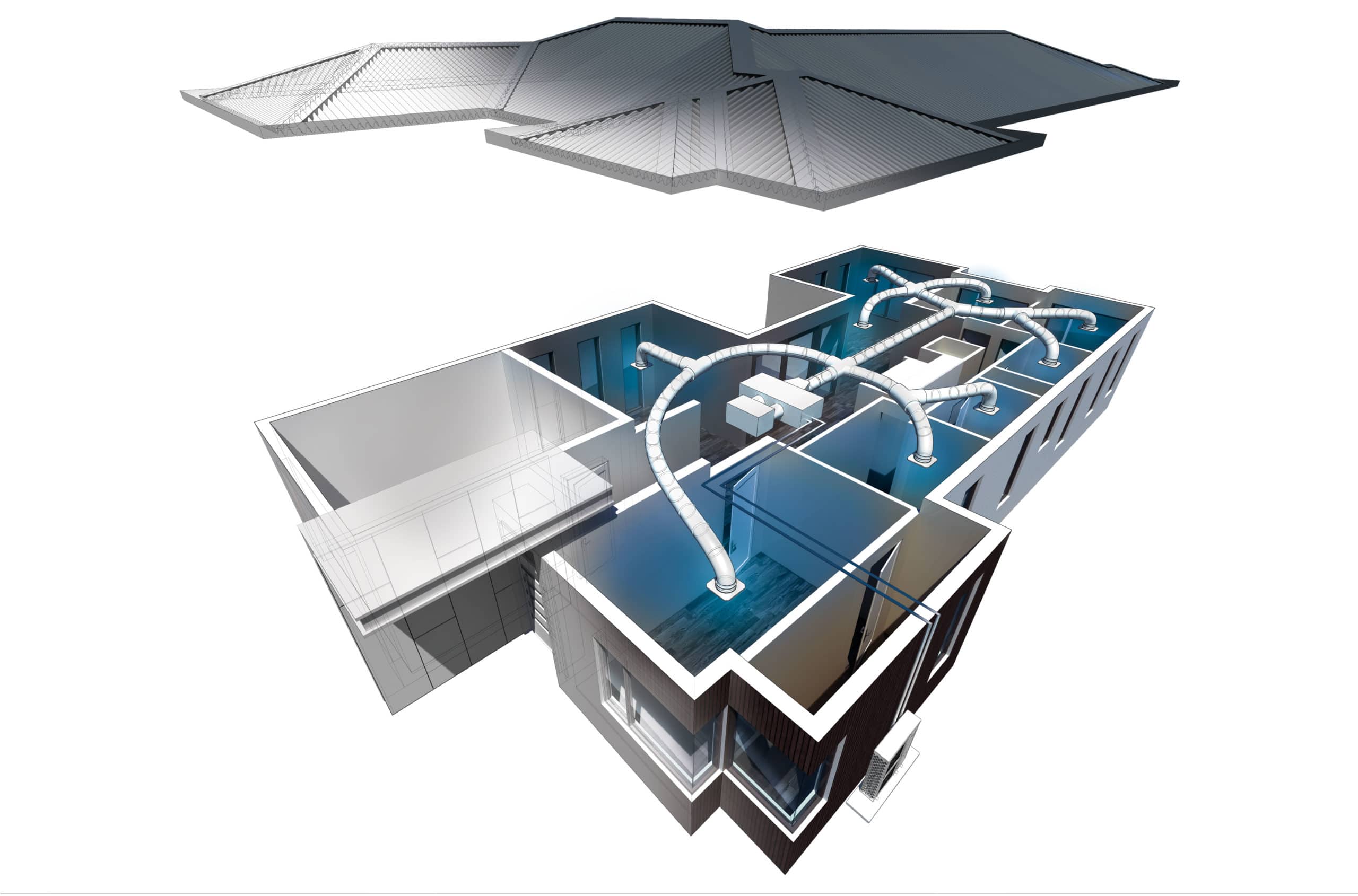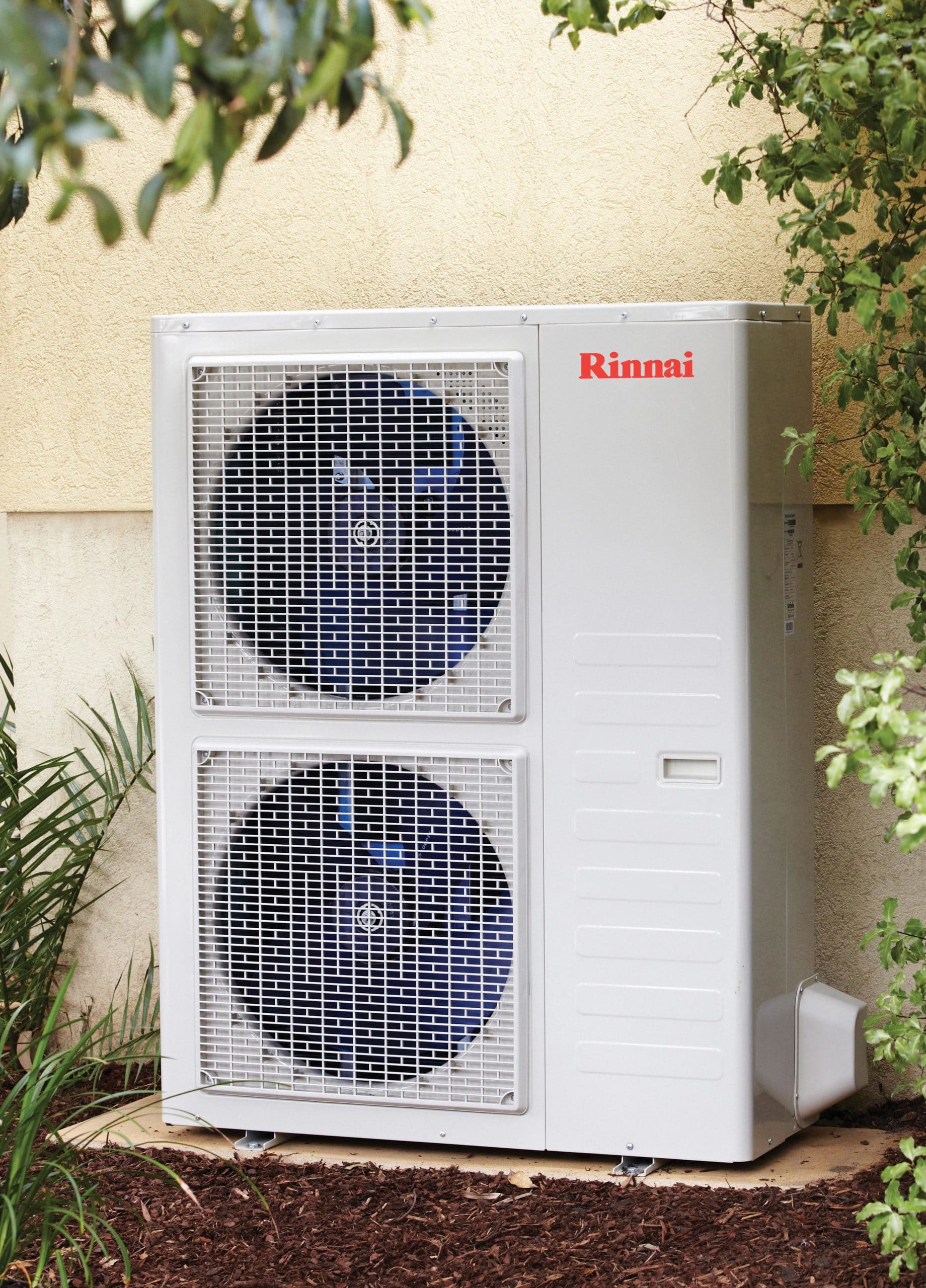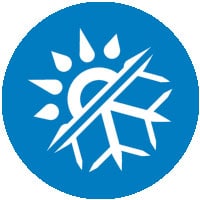 Heating & Cooling
All year round comfort, with full temperature control suited to your needs. Heating & Air-conditioning.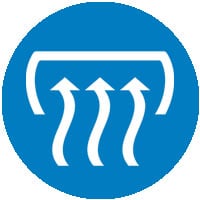 Slimline Design
As the indoor fan coil unit is concealed in the roof, all you'll see in your home is the discreet ceiling diffusers.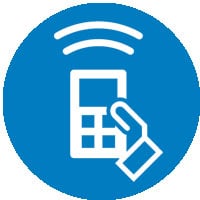 Programmable Controller
The Rinnai DRCi comes complete with a dedicated easy to use wired programmable remote, for complete control of your comfort levels.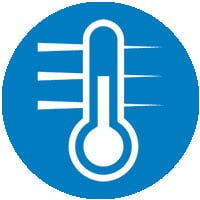 Fast Temperature Control
Combination of control mechanisms constantly monitor the system operating conditions to maintain your chosen temperatures.
3D DC synchronisation technology ensures a fast and controlled warm-up and cool-down while delivering effective energy conservation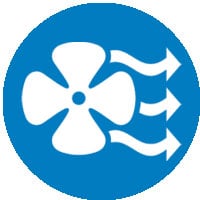 Quiet Operation
Designed to keep noise levels to a minimum without affecting performance, thanks to the efficient indoor/outdoor fans and DC inverter compressor.
Fans Slow down when the outside temperature falls, making them even quieter.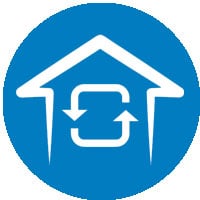 Zoning
Choose to cool or heat your entire home at once, or zone-specific areas to your pre-selected levels of comfort. Speak to us about your zone control options which suits your specific application and lifestyle.
Compatible with AirTouch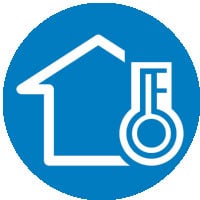 Whole Home Temperature Control
A combination of control mechanisms constantly monitor the system operating conditions to maintain desired climate setting. 3D DC synchronisation ensures a fast and controlled warm-up and cool-down.
Controller Features:
On/off timer function
Mode settings – Heat, Cool, Auto, Fan only and Dehumidify
Fan speed setting
Child lock
LCD display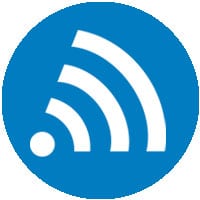 Wi-Fi Control
All Rinnai ducted heat pumps are supplied as standard with Wi-Fi control via an App. Simple activation and ease of use, the app can be downloaded via Google Play or Appstore on a compatible mobile device. Once installed and registered, you can operate your appliance on the go.
Basic functions like on/off and temperature control can be accessed through the app. Best of all, the Wi-Fi control allows you to switch on your heat pump from outside the home – Always come home to comfort, no matter what the weather.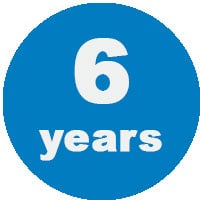 6 Year Warranty*
A comprehensive 6 year parts and labour warranty provides you with total peace of mind when installed by us.
*Terms & Conditions apply.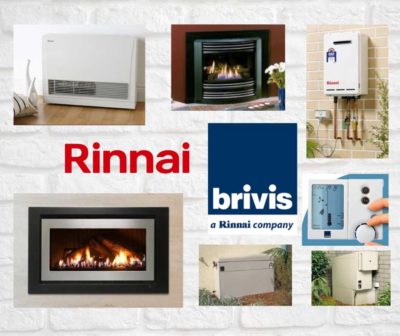 AUCKLAND'S LEADING RINNAI & BRIVIS AUTHORISED SERVICE CENTRE!
Don't wait for a breakdown!! Gas appliances should be checked and serviced every two years! Call us now for a friendly chat on 0800 030 098.