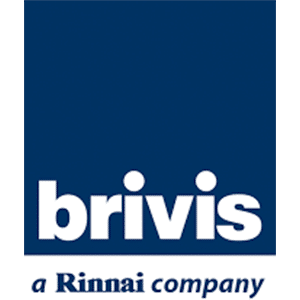 Auckland's Leading Authorised Brivis Service Centre
We recommend that gas appliances are serviced every two years. Not only does this extend the operating life of your appliance, but also helps with running your appliance efficiently to save you money.
If your appliance is due for a service, or you can't remember the last time it was done, complete our Service Request form below and we'll help you get it all sorted.
During spring and summer (and subject to availability) we can offer a full system service at a fixed cost. This includes servicing the unit, a ducting inspection, and vacuuming the outlets. We can also give advice on repairs, improvements or even replacement.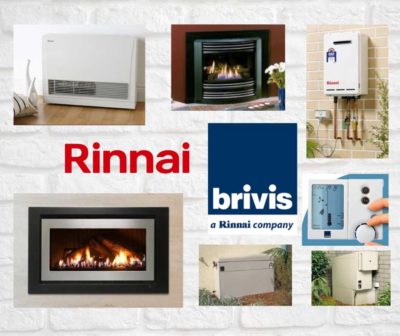 AUCKLAND'S LEADING RINNAI & BRIVIS AUTHORISED SERVICE CENTRE!
Don't wait for a breakdown!! Gas appliances should be checked and serviced every two years! Call us now for a friendly chat on 0800 030 098.