Manufacturer Trained Rinnai Service Agents in AucklandWe are a team of mobile Rinnai service technicians in Auckland. Our friendly and courteous...
read more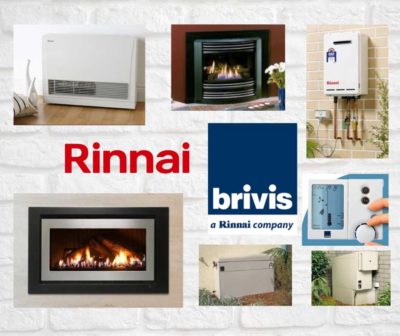 AUCKLAND'S LEADING RINNAI & BRIVIS AUTHORISED SERVICE CENTRE!
Don't wait for a breakdown!! Gas appliances should be checked and serviced every two years! Call us now for a friendly chat on 0800 030 098.