GAS APPLIANCE SPECIALISTS – AUCKLAND'S LEADING RINNAI & BRIVIS SERVICE CENTRE
Brivis Ducted Heating
The Rinnai Brivis Ducted Gas Heating system draws cold air from the lowest point in your home where it naturally collects. The furnace then heats the air and delivers it into all rooms of your home via the outlets and duct network, as a gentle stream of warm air.
The Rinnai Brivis controller monitors the air temperature on a continual basis and controls the Rinnai Brivis Ducted Gas Heating system to ensure a consistently warm temperature throughout the home. On the higher efficiency models, as the home heats up, the heater reduces its output so only a small amount of energy is used while maintaining your desired comfort level.
Once your home reaches your desired temperature the heater unit switches off. The fan then comes to a halt slowly, ensuring that all the remaining heat inside the unit is used.
Fast
It doesn't matter what the temperature is outside, your Rinnai Brivis Ducted Gas Heater will warm up your whole home before you know it.
Reliable
Rinnai Brivis pioneered energy-efficient Ducted Gas Heating. Range of modern 5 and 6 star heaters can now save you up to 30% on your energy bill, when compared with a classic 3 star heater.
Efficient
For over 40 years Rinnai Brivis has been heating New Zealand homes. Unmatched for reliability, some of their first heaters are still working today.
What's the cost?
For a completely new installation including a gas heating furnace, ducting andcontrols, an indication of price would be from $12K
Easy Installation
Internal and external units designed for hasslefree installation, with internal units easy to split and lift for greater flexibility.
Optional Wi-Fi Control
Enjoy ultimate control of your Ducted Heater or Add-On Cooling from almost anywhere with an Internet connection using the Rinnai TouchTM App.
Efficient Energy Rating
With up to 6 star energy rating models available, this high efficiency feature uses less energy and provide long terms savings during the service life of your heater.
Small Spaces
Selected models can be installed sideways for versatile installation in restricted areas.
Fast Warm Up
It doesn't matter what the temperature is outside, your Rinnai Brivis Ducted Gas Heater will warm up your whole home before you know it.
Zoning
ZonePlus allows you to control up to four individual zones each with their own timer, temperature settings and reduced running costs.
DualComfort (Add-On Cooling)
Keep cosy and cool all year round with DualComfortTM Add-On cooling available with selected Ducted Heating models. Uses the same ducts for both heating and cooling.
Robust & Reliable
With a history expanding over 50 years in Australasia, Rinnai Brivis Gas Ducted Heaters are unmatched in reliability. Units are designed to withstand New Zealand's varied climates and are built to last.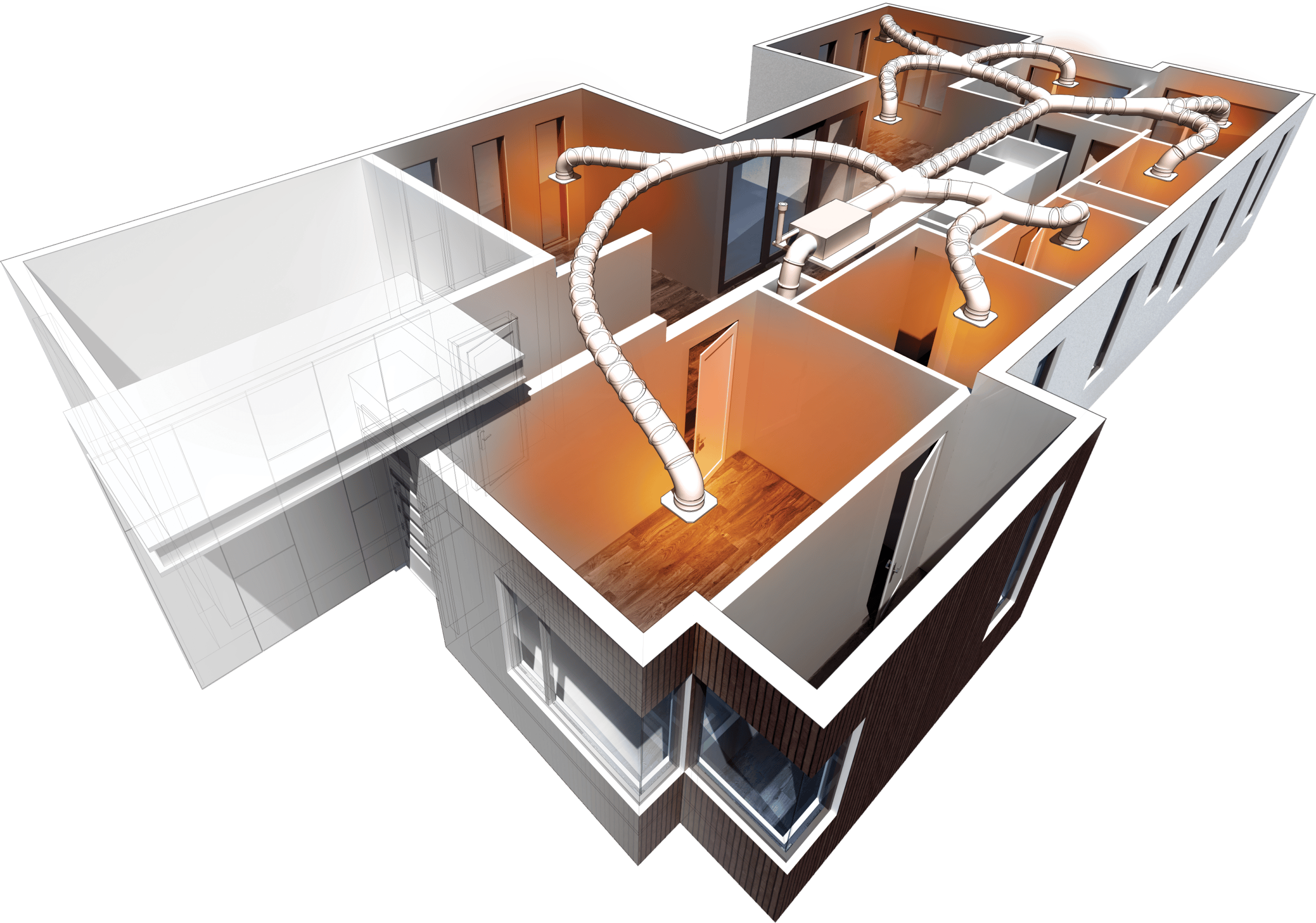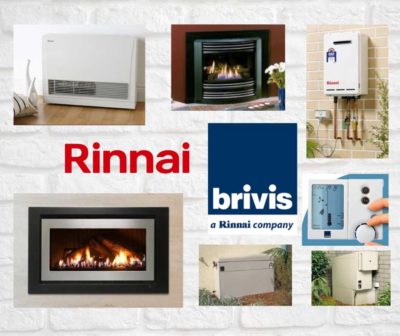 AUCKLAND'S LEADING RINNAI & BRIVIS AUTHORISED SERVICE CENTRE!
Don't wait for a breakdown!! Gas appliances should be checked and serviced every two years! Call us now for a friendly chat on 0800 030 098.